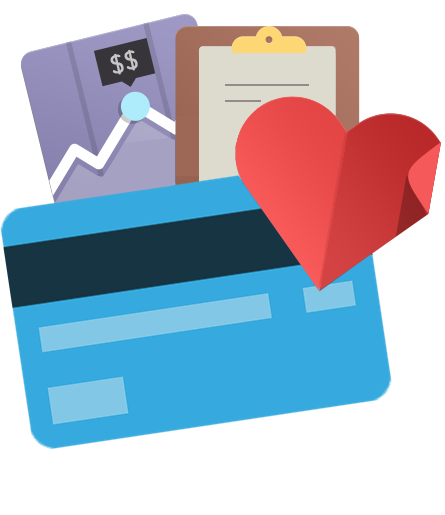 Flat Rates Just Make Sense.
Merchants have a common concern that they never really know what they're paying every month for payment processing. On your typical statement you have the 4 or 5 main cards, but they have different card-types with complicated swipe fees and confusing rates. Flat Rate Solutions eliminates the clutter and confusion with simple structures that make sense.
Payments Processing doesn't have to be as confusing as it looks. Let us sit down with you and show you where your money is going, for free, at any time. Sneaky salesmen count on you not knowing what you are being charged for, and most fee structures confirm that.